CREATIVE NAVAL ARCHITECTURE
Hydro Tec working philosophy can be summarized as "Creative Naval Architecture". Creativity means being proactive with designers and architects to find out always the best technical solutions maximizing imagination and style. The aim is to solve in the best way architectural problems using engineering skills.

Hydro Tec can start from a blank sheet to conceive a new yacht, offering something unique: an integrated design vision that can deliver the full-package, a project turnkey.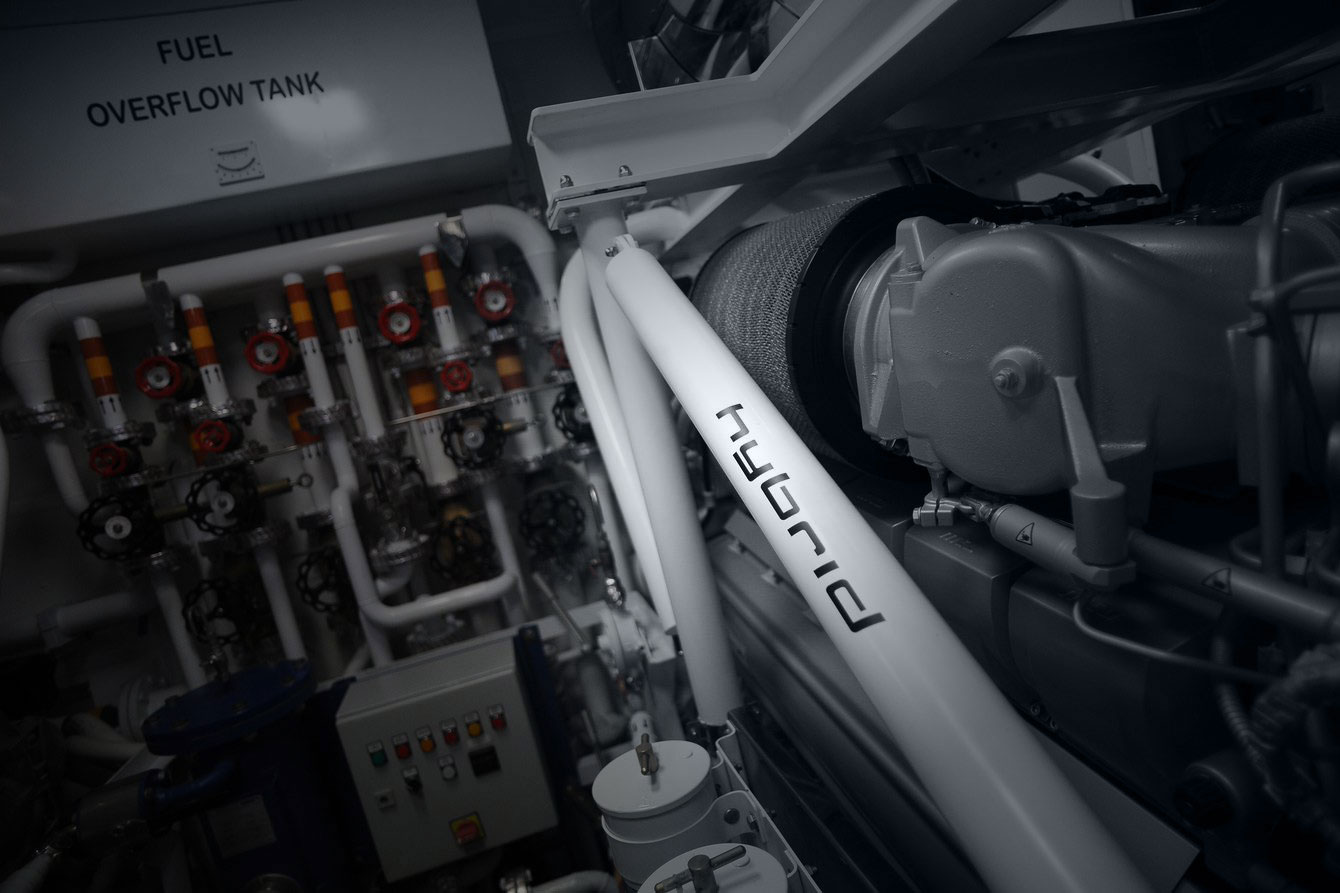 Hydro Tec has been meeting the needs of shipyards and clients for over 30 years, offering a comprehensive range of services that covers every aspect of the project, from Exterior Design to Detail Engineering.Hydro Tec's integrated and flexible approach allows her to tackle any challenge encountered along the way, ensuring reduced complexity, risks and costs.

The company's vast expertise and competencies allows crafting of personalized assistance for clients, aiming to deliver an outstanding and unique product, where imagination melts with innovation and form and function find their perfect balance.
A short selection of our projects and notable undertakings.
Crafting Waves of Ingenuity: a dive into our Creative Naval Architecture Vision
3 Agosto 2023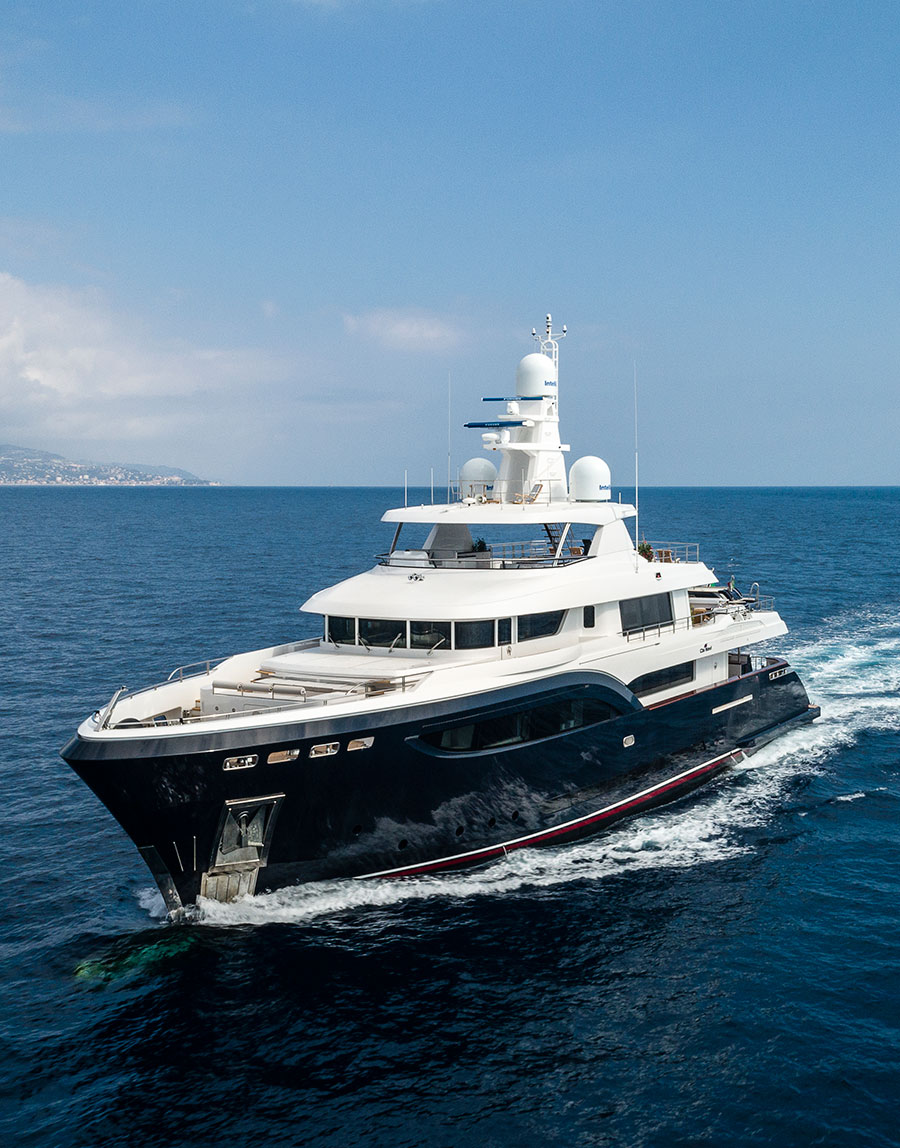 3 Agosto 2023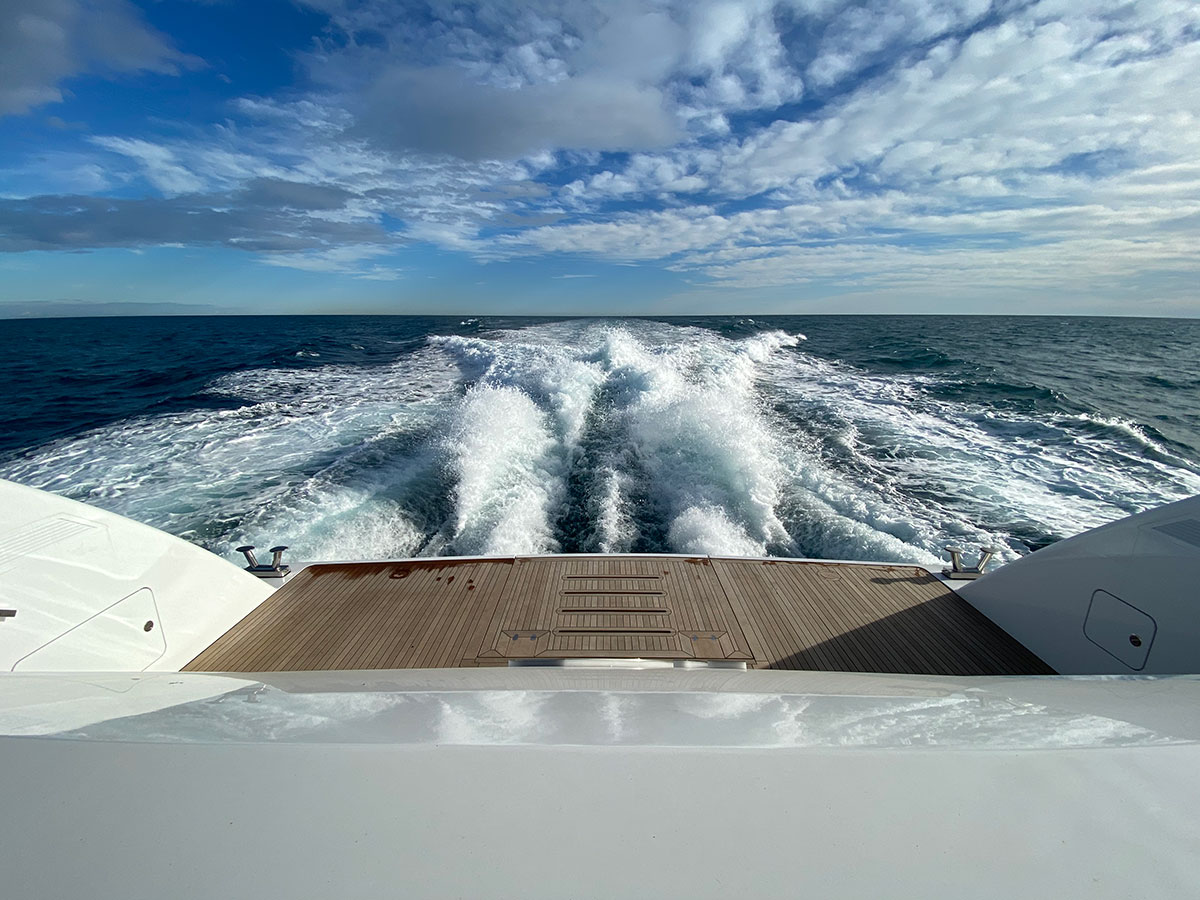 3 Agosto 2023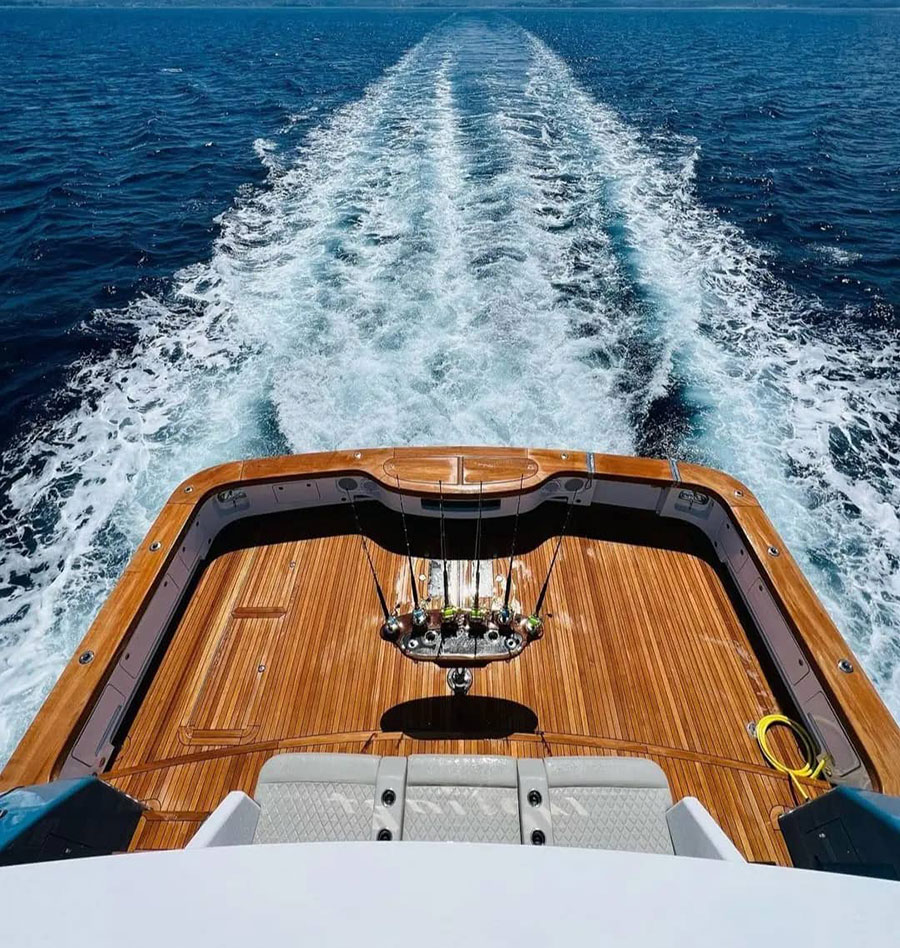 3 Agosto 2023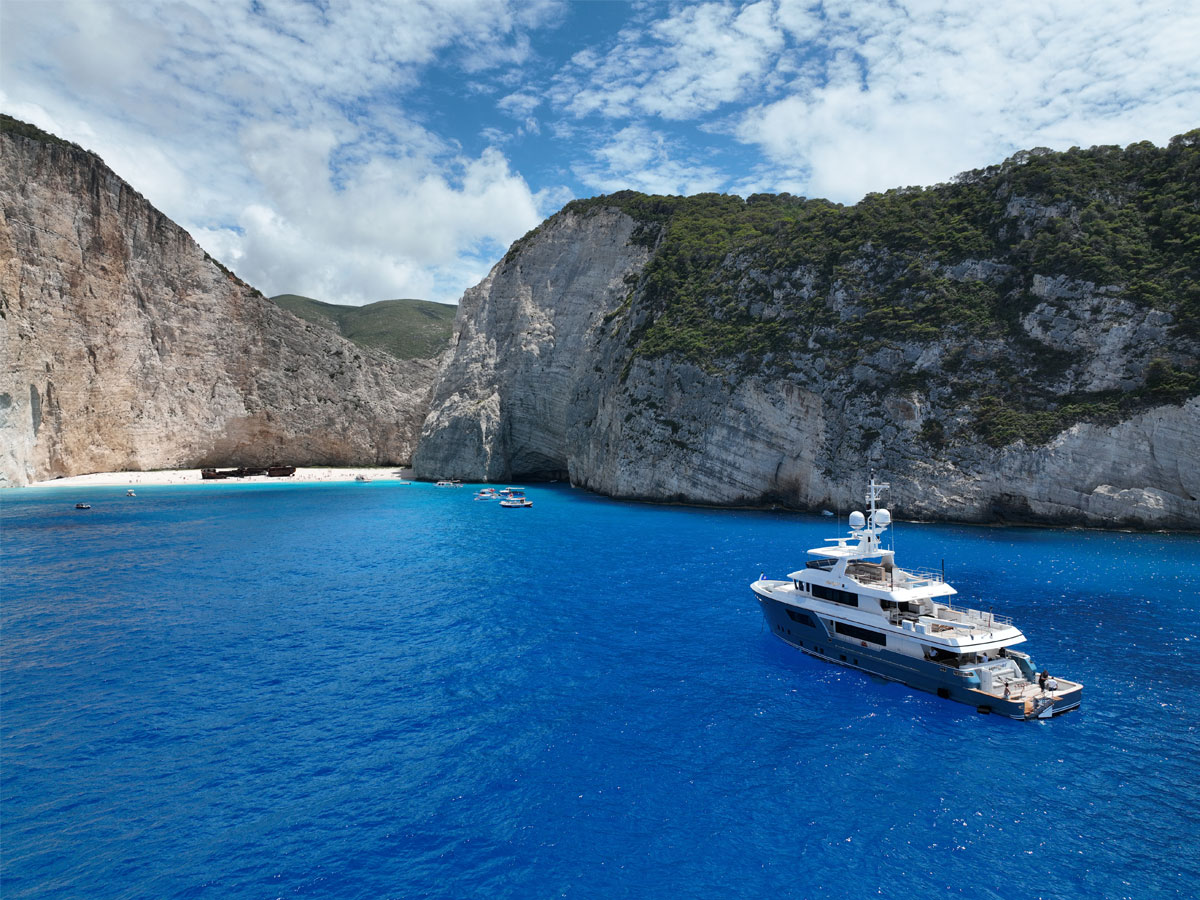 Reach Out to Navigate Solutions