INNOVATION AND CREATIVITY OF YACHT DESIGN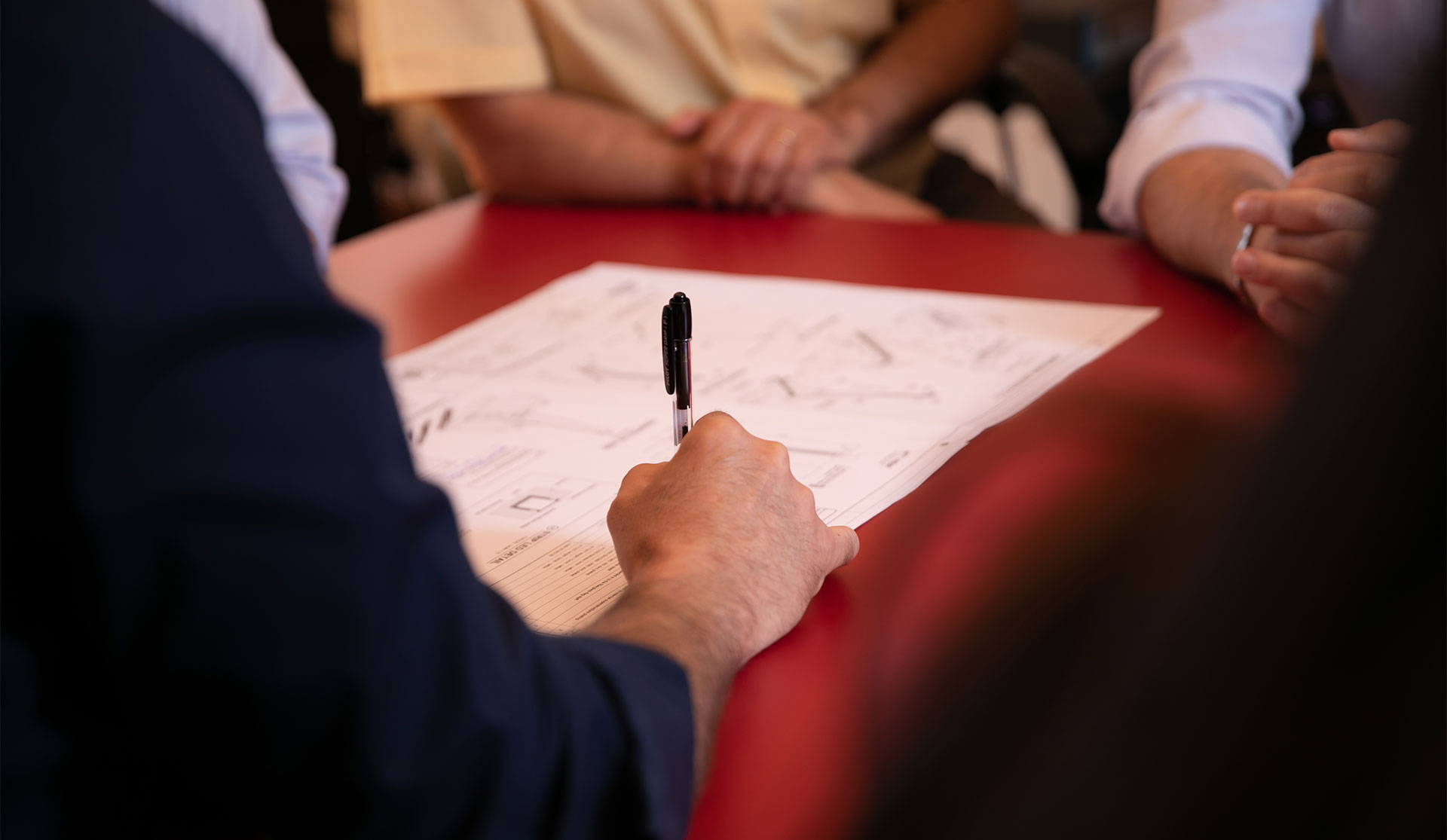 Setting the
direction for innovative
and distinguishing solutions
In the context of yacht projects, the preliminary study phase is indeed crucial as it sets the course for the entire design process.
During this stage, various considerations, such as the yacht's intended use, design aesthetics, spatial layout, structural integrity, and engineering feasibility, are taken into account. The collaborative efforts of designers, naval architects, engineers, and builders are vital to ensuring that the project aligns with the owner's vision while meeting regulatory and technical requirements.
In this phase, Hydro Tec excels in providing innovative and creative solutions without compromising the project's essence, bringing forth unique and effective design solutions that distinguish the yacht project from others.
These solutions encompass inventive hull designs, propulsion systems, energy-efficient solutions, and other technical innovations that enhance the yacht's performance and appeal.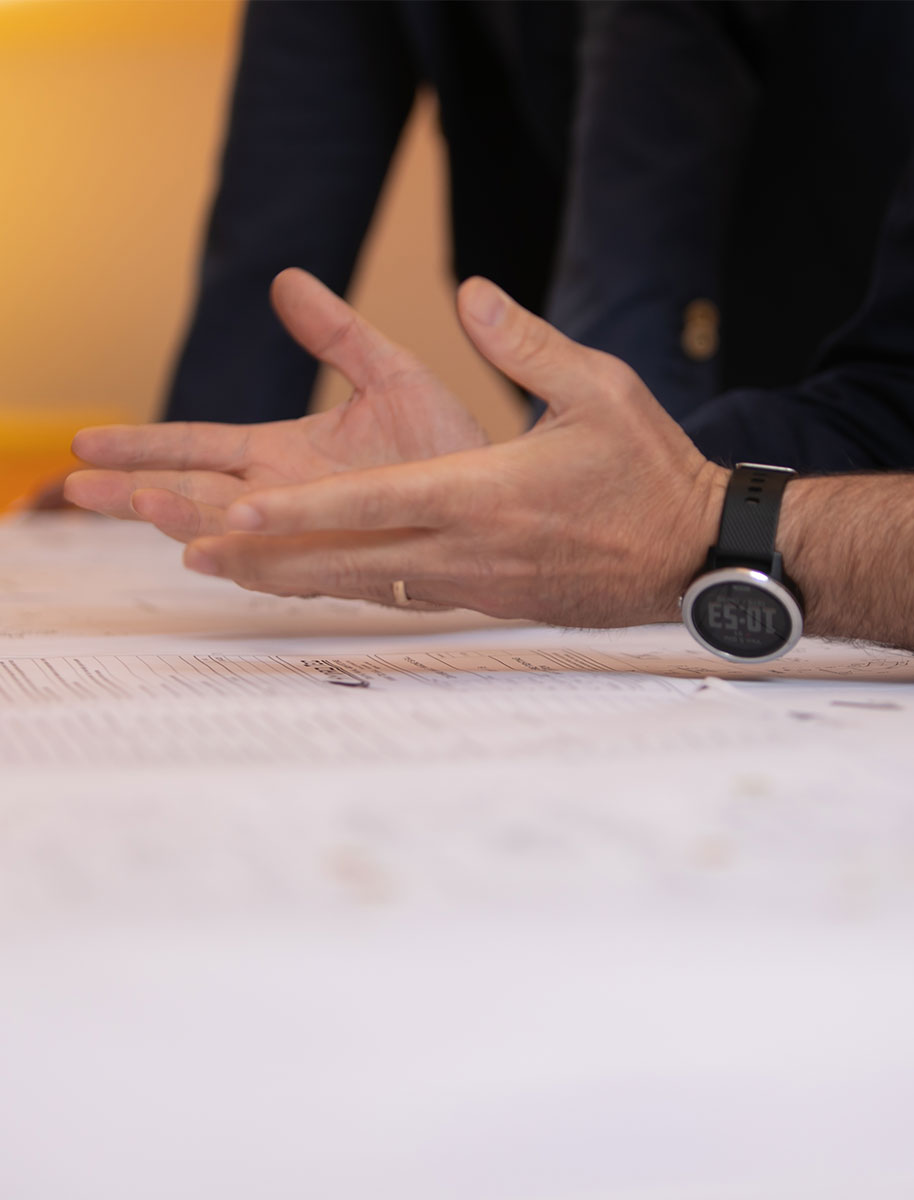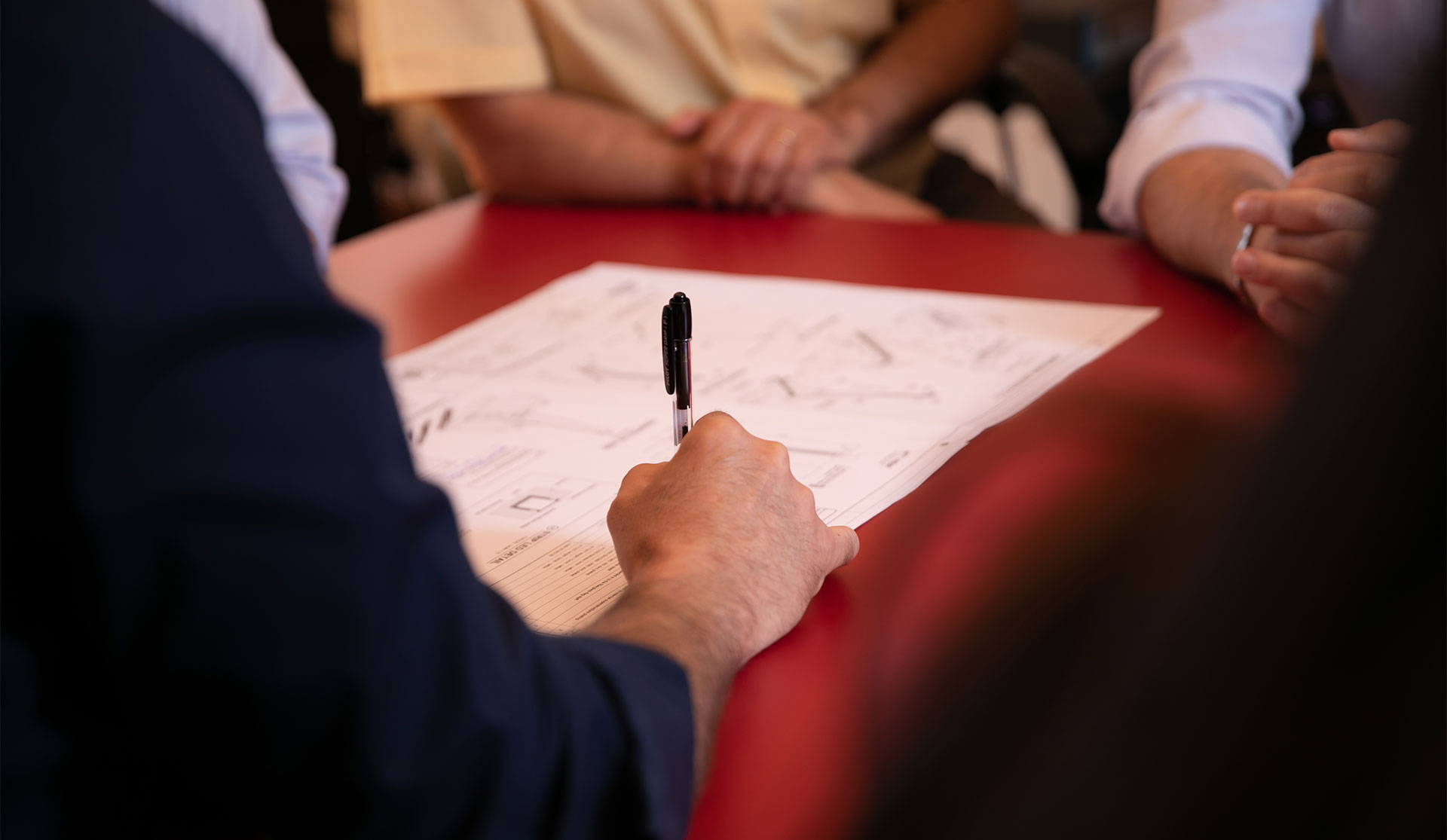 A dedicated and committed team able to face every challenge
A core strength of Hydro Tec lies within its team members, a diverse and multi-professional group with a shared sensitivity. With passion and dedication, this team invests itself fully into every project, consistently exceeding client expectations. Their commitment to maintaining a high standard of professionalism and quality is evident in each endeavor.

Our mission is to exceed expectations with every project, by overcoming the known limits, without settling for the results already obtained, but always striving to improve them.
---
Hydro Tec excels in naval architecture, pushing boundaries and setting new standards. With 30 years of experience and collaborations with leading hydrodynamic research institutes, we optimize hydrodynamic design, ensuring efficiency, sea-keeping, and appendage interaction. Our expertise covers all aspects of yacht design, from explorers to mega yachts ...
---
With an integrated and adaptable approach, Hydro Tec leads in custom structural engineering for yachts of any size. Our expertise spans composite, steel, and aluminum structures, ensuring unique and meticulously detailed solutions, allowing us to optimize every phase, enhancing efficiency and reducing costs, empowering clients to undertake even the most demanding and intricate ...
---
With a focus on simplicity, integration, and innovation, Hydro Tec excels in mechanical engineering for maritime conditions. We integrate expertise with cutting-edge technology, offering tailored solutions for propulsion, maneuvering, and complex systems. Our approach emphasizes efficiency without compromising accessibility or space utilization. ...
---
Hydro Tec thrives in outfit engineering, harmonizing technical solutions, aesthetics, comfort, and functionality on yachts. With extensive experience, we integrate design and engineering seamlessly, ensuring innovative, precise, and visually striking fittings. Our goal is to elevate aesthetics and maximize creativity and functionality in every environment. ...
---
To minimize waste and maximize efficiency is one of Hydro Tec's primary goals, especially in the field of nesting, piping, and installation. Our integrated approach streamlines communication and ensures operational flexibility. We provide comprehensive workshop drawings, cutting files, and detailed piping considerations for cost-effective and efficient construction. ...
---
Hydro Tec brings a wealth of industry knowledge to its consultancy services, offering tailored guidance through yacht design and engineering challenges. Our collaborative approach ensures your vessel stands out, while our innovative designs push boundaries. From concept to construction, we're your dedicated partners on this transformative journey. ...
Reach Out to Navigate Solutions